Our Heart
We exist to empower women, affirm their value and give them the opportunity to know their true worth. We believe that confident women create a life fulfilled and fulfilled women bravely go forth into the dreams that God has placed in their hearts.
We aim to provide a place where women are understood and valued by creating a community of women that want to invite, encourage, uplift, and empower those around us.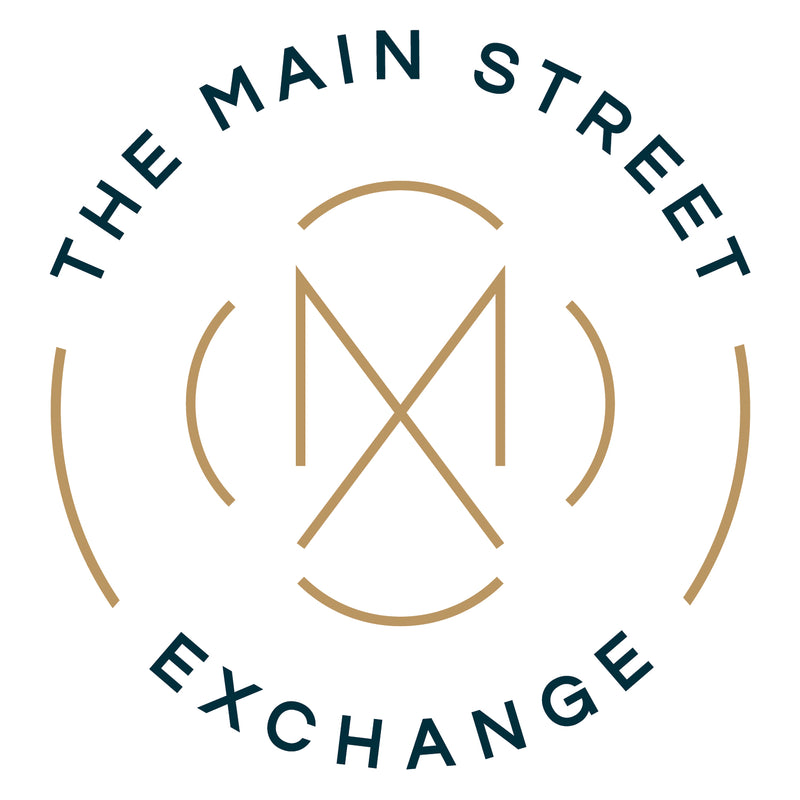 ABOUT US
The Main Street Exchange is a boutique clothing store located just outside of Lancaster, PA. Quality, relaxed, and on trend - we provide beautiful, modest pieces for the everyday woman. With an emphasis on neutrals and simple pieces our clothing is curated to bring out the effortless confidence and unique style found in each woman.